MICE
We have you covered for clients arranging group travel to and from London for their company. Eurostar offers various benefits, including discounted fares, exclusive coach hire and Onboard Experiences.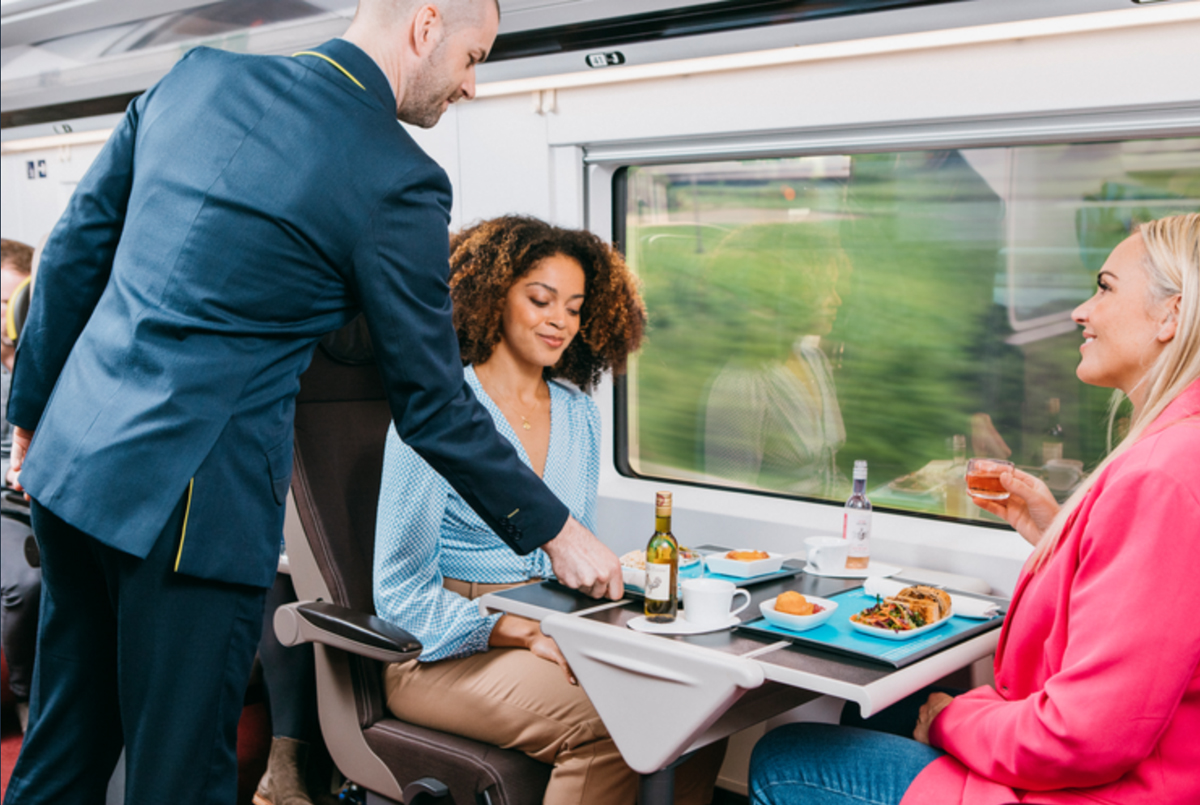 Exclusive Coach Hire
Clients arranging a company away day, a year-end incentive, or an event can travel in style in their very own coach.
Exclusive coaches are available in every class and can seat 40 people or more. Customers can also add a personal touch with branded items, including headrest covers, coasters and napkins.
To find out more or book, email mice@eurostar.com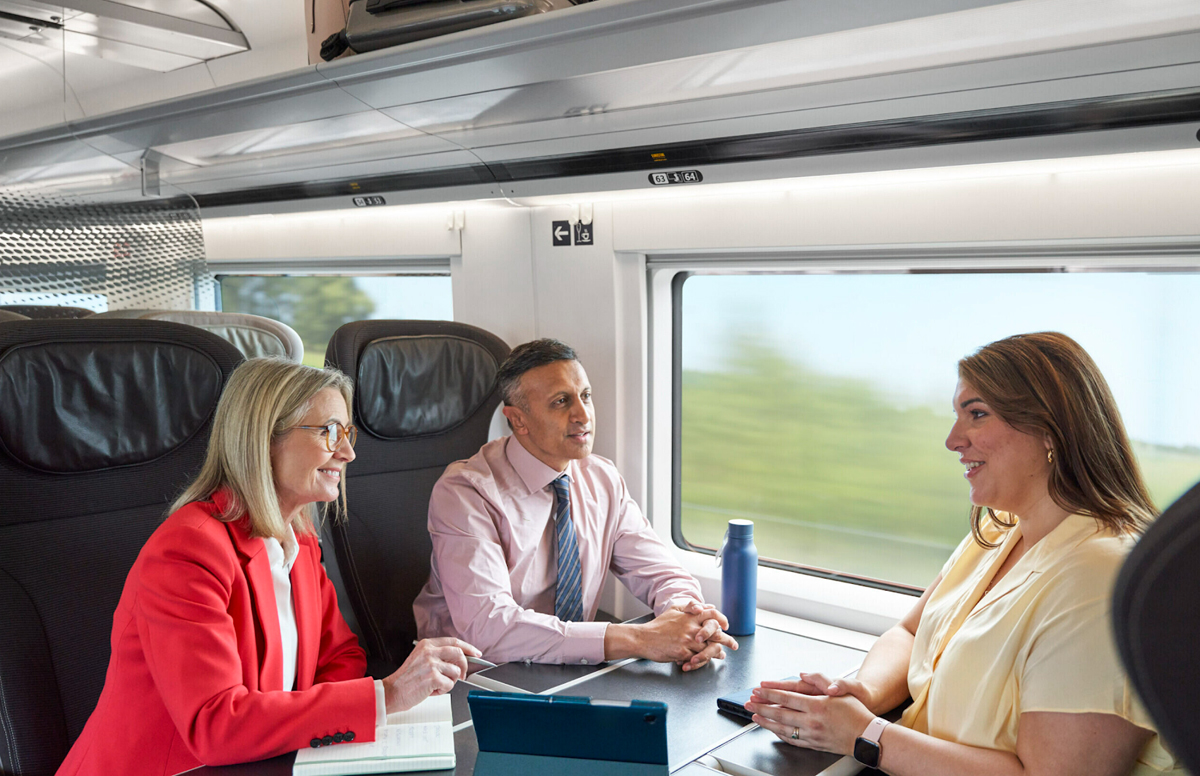 Group travel for meetings and events
For a relaxed, reliable and stress-free journey, Eurostar is the perfect choice.
With our dedicated Groups Team, discounted fares, and reserved seats, it's the simplest way for clients to travel.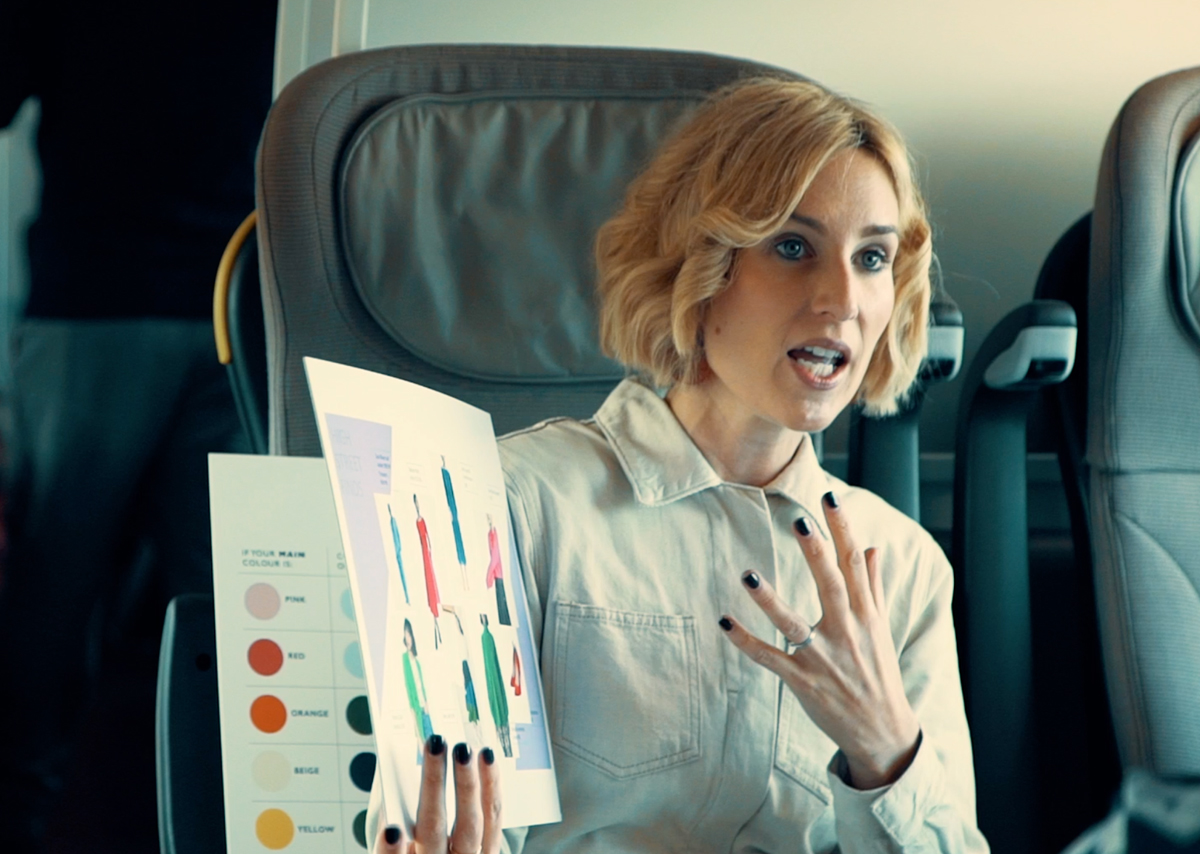 Onboard experiences
Eurostar offers an unforgettable Onboard Experience hosted by an expert for clients who want something unique to impress their guests. Customers can even choose from themes inspired by our most popular destinations.
Our Onboard Experiences are available on our London routes, for groups who have booked an entire coach, and start at £1,600 +VAT.
To find out more, get a quote or book, email mice@eurostar.com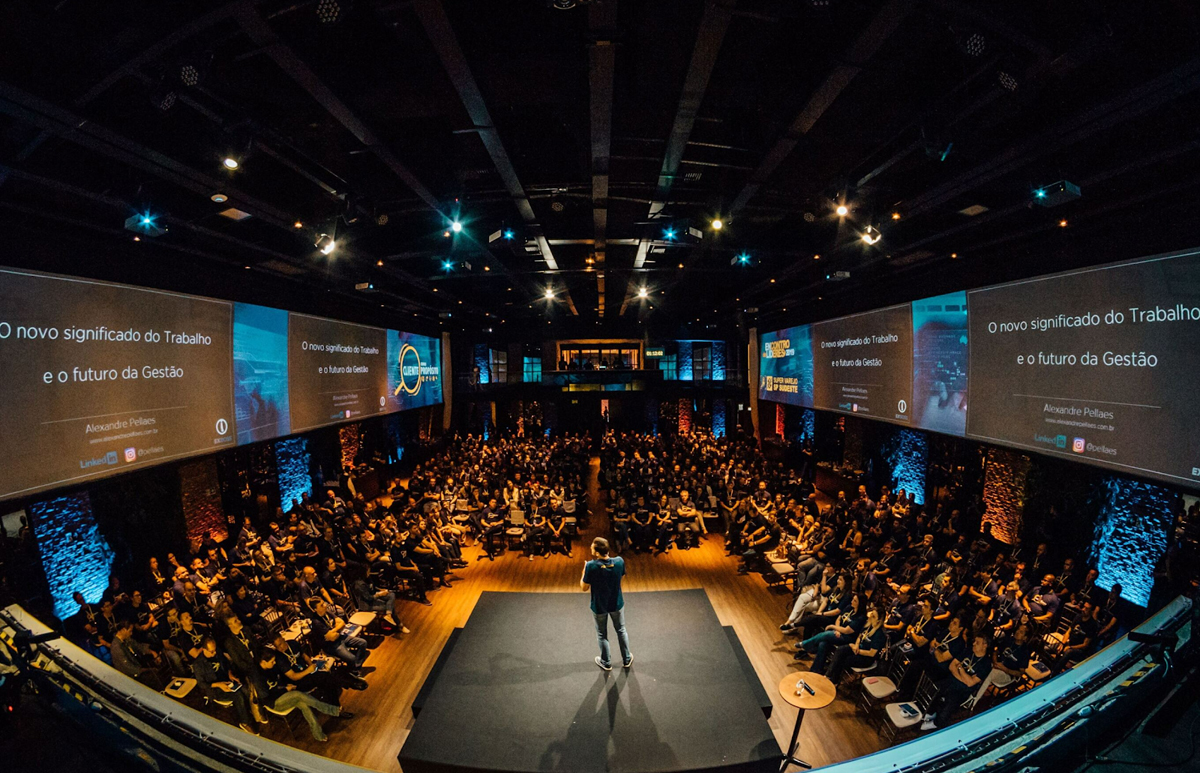 Conference fares
Organising a conference or event is a seamless process with Eurostar. Benefits of our conference fare include:
• A discount of up to 15% off when travelling in Standard or Standard Premier.
• The same great fares for conference delegates and their partners
• Flexibility to arrive and depart up to seven days before and after the event
To find out more, email mice@eurostar.com
Get in touch
Our dedicated team is happy to help with any enquiries you have.
Please get in touch at Mice@eurostar.com