Our exclusive lounges
Our exclusive lounges are the perfect place for your clients to work, network or unwind prior to departure. Eurostar lounges are located in our London, Paris and Brussels stations, and are accessible to Business Premier and Premium customers, as well as Carte Blanche and Étoile members.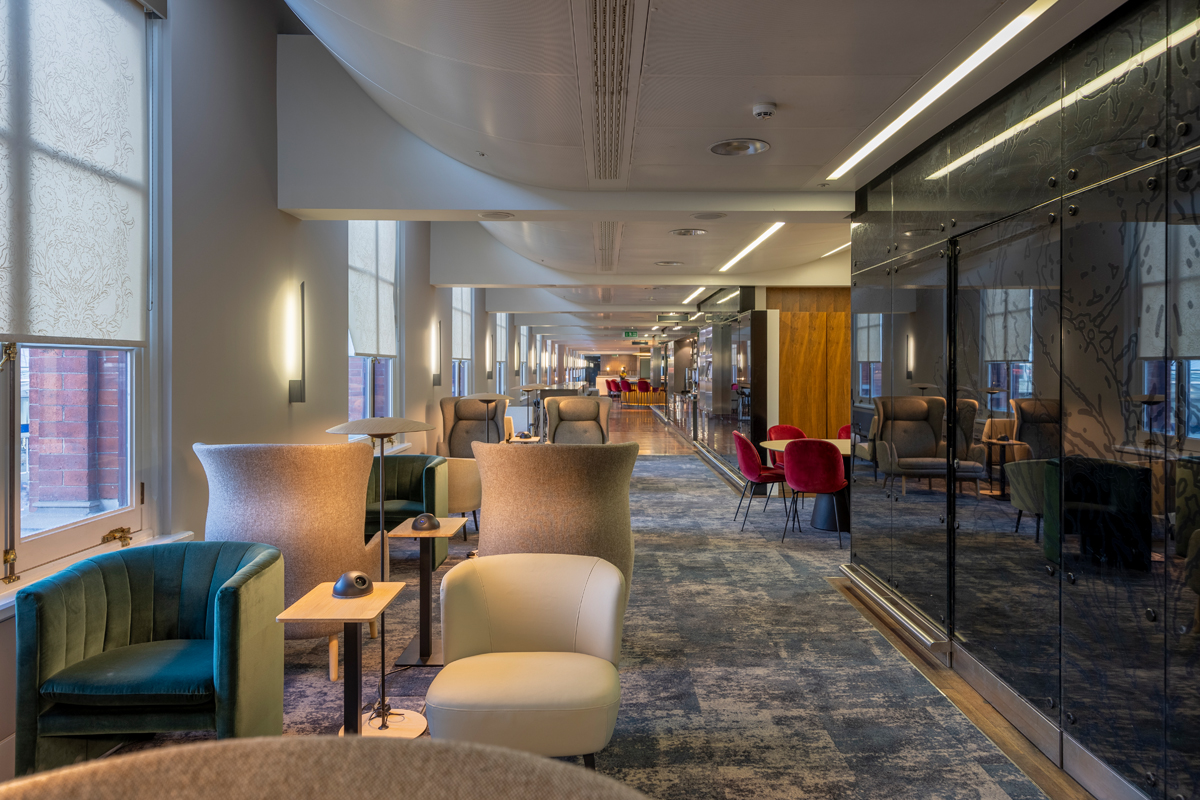 Our Business Premier Lounges
Whether your clients are travelling for work or pleasure, our exclusive Business Premier Lounges provide the perfect space to begin any journey.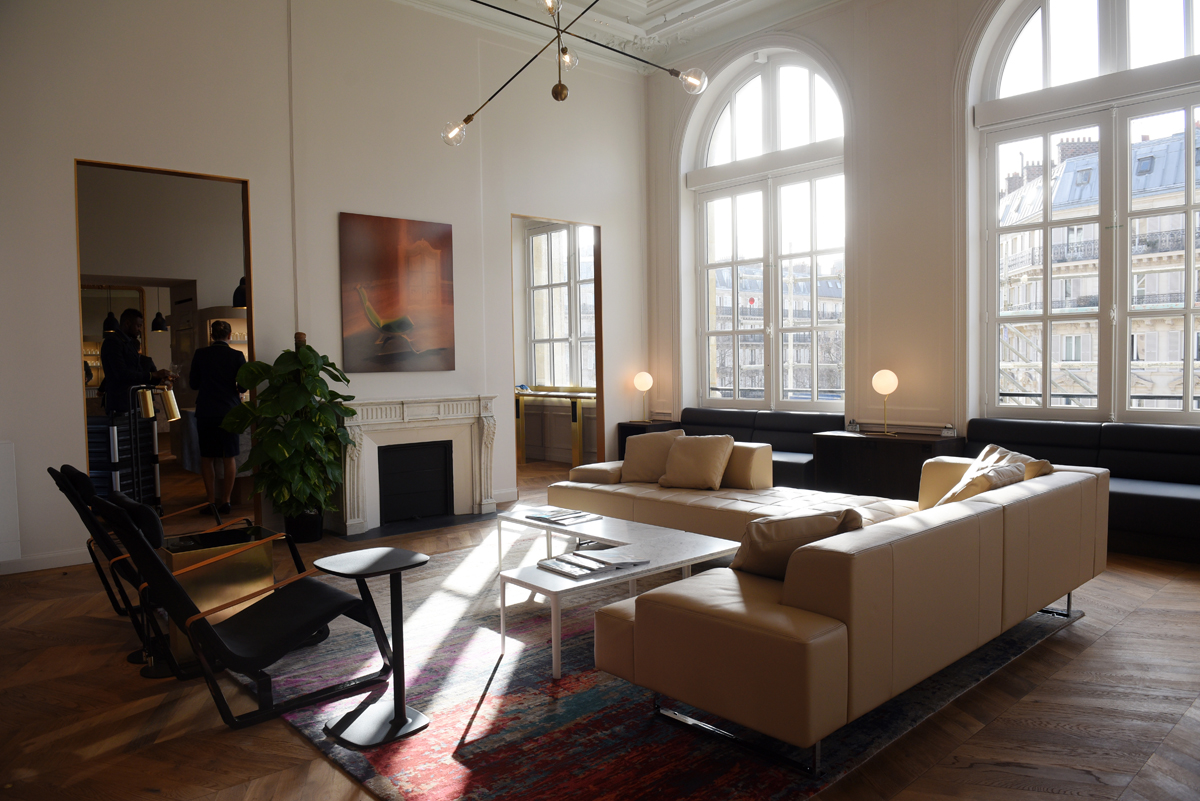 Work or unwind prior to boarding
With serene seating areas and a slower place, our lounges are ideal for your clients to work or relax.
Free wi-fi and additional desk space provide a perfect environment to catch up on emails.
Or your clients can unwind with our extensive selection of complimentary newspapers and magazines.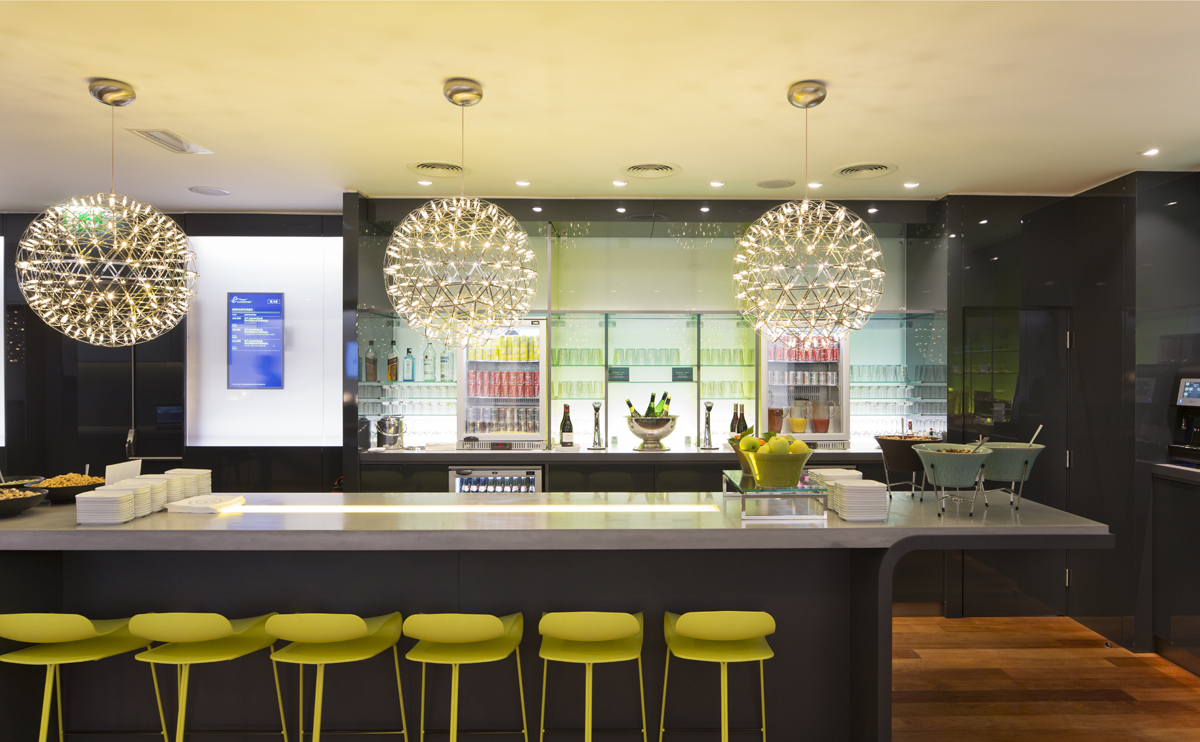 Refreshment before departure
There's a wide array of light bites, as well as hot, cold and alcoholic drinks for customers to enjoy before boarding.
– A continental breakfast is served between opening and 11:00.
– Mid-morning snacks are available from 11:00 until 15:00.
– And sweet and savoury offerings are provided between 15:00 and close.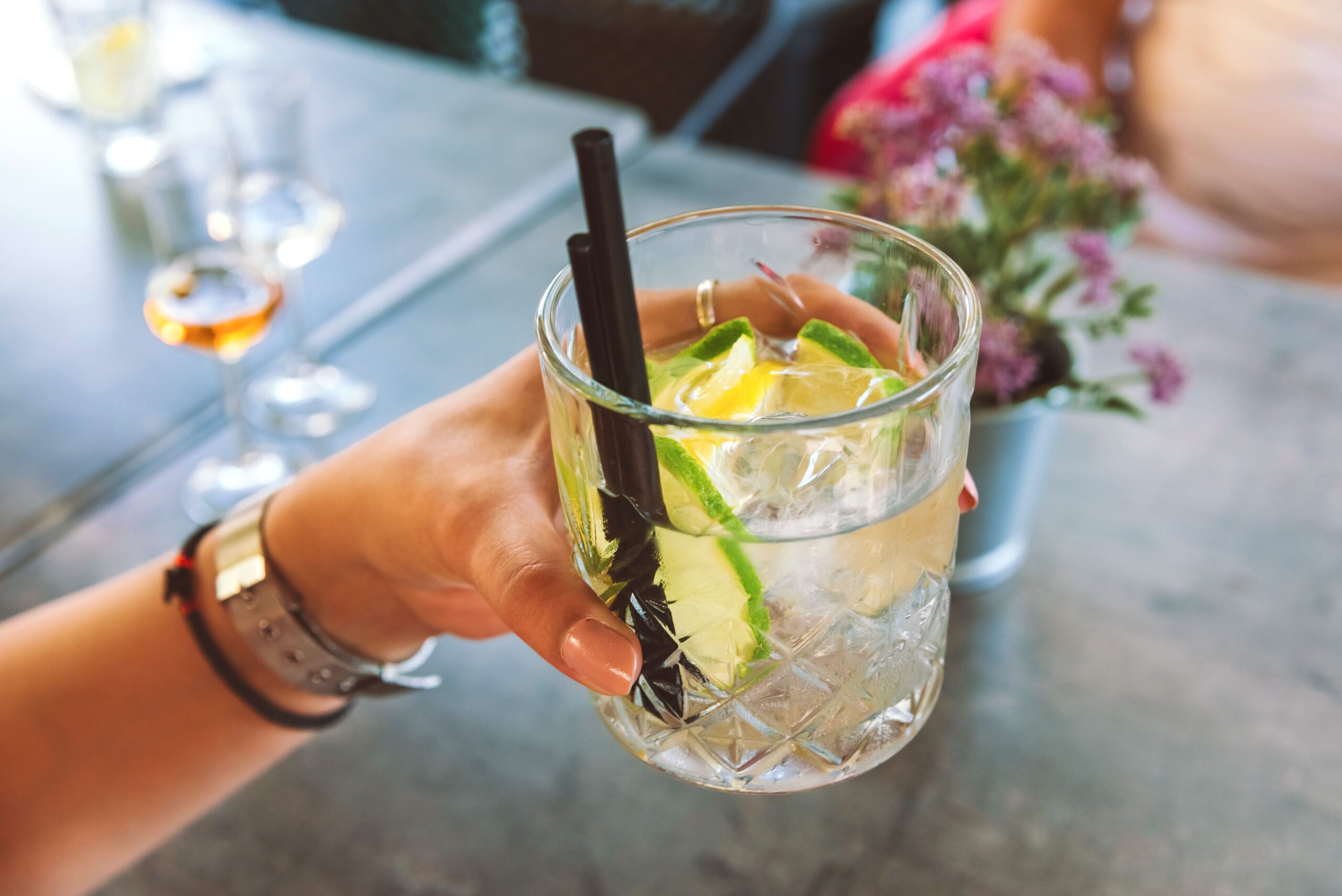 Savour a nutritious smoothie or network over cocktails
For your clients favouring a healthy beverage prior to departure, our smoothie bars in London and Paris serve freshly blended drinks, packed with fruit and vegetables.
Open between 06:00 and 12:00 from Monday to Friday. Sample smoothie menu.
Alternatively, expert mixologists craft signature cocktails in our London and Paris lounges.
Open from 15:00 until close from Monday to Friday. Sample cocktail menu.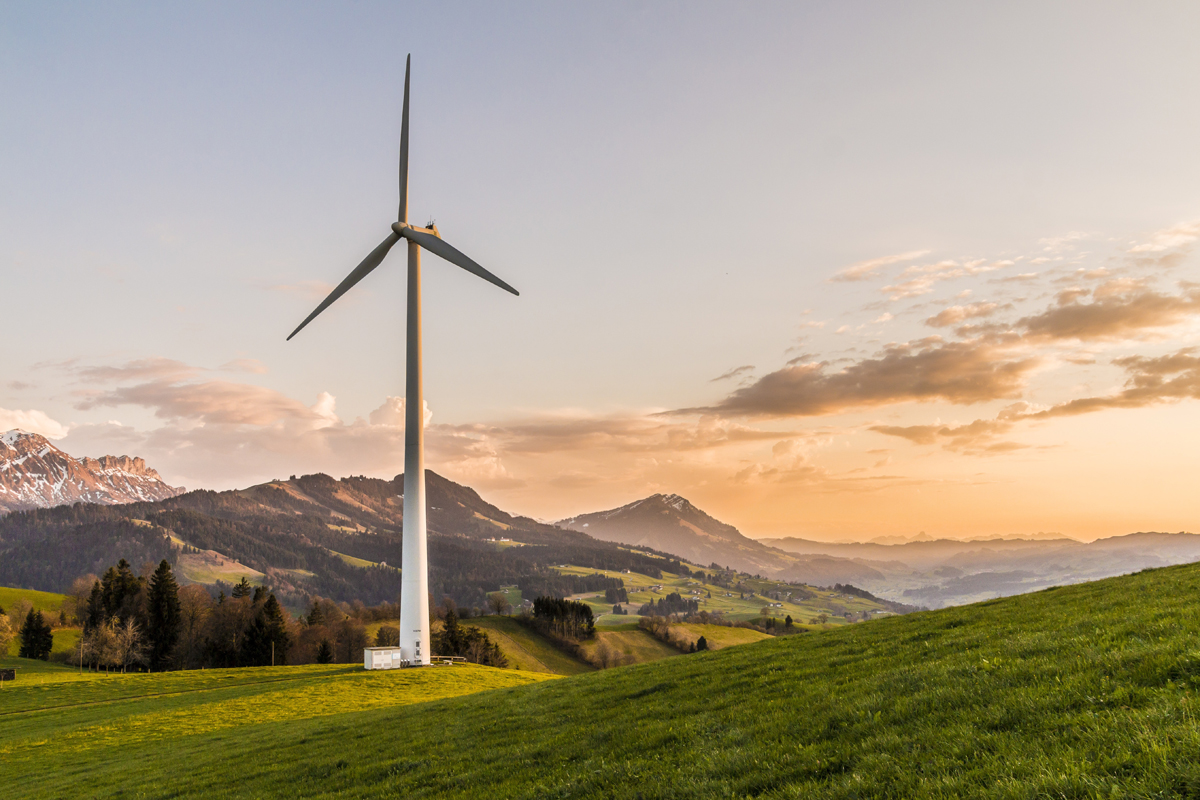 Putting the planet first
At Eurostar, we're committed to sustainability in everything we do. Our trains are specifically designed to be as eco-friendly as possible, and this ethos extends to our lounges.
800,000 plastic bottles per year have been removed from our lounges and clients are now provided with greener alternatives.
Together with our partners at Diptyque, we've replaced plastic containers, that hold scents and soaps, for glass substitutes. We've also introduced refillable and recyclable pouches, removing a further 600 plastic bottles.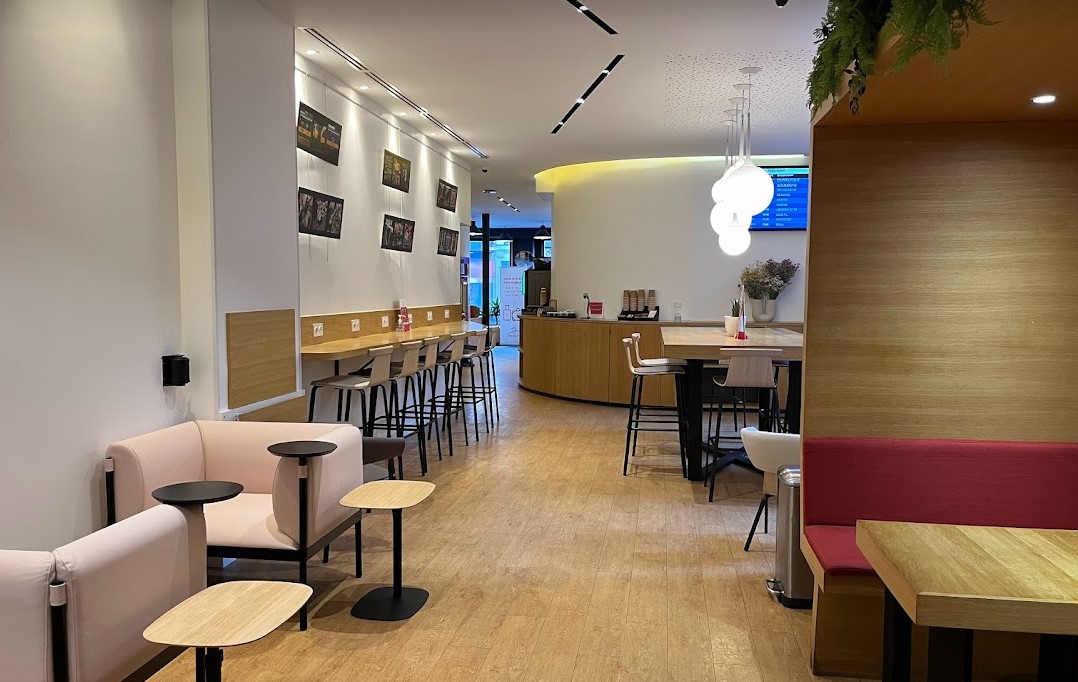 Visiting our lounges
Eurostar lounges, located at Brussels-Midi and Paris Gare Du Nord stations, are open throughout the day, seven days a week, 365 days a year.
Providing exclusivity and comfort, customers can use our spaces to wait, work or relax with a hot drink while keeping track of departure times.
Clients can also enjoy free digital press, accessible on our wi-fi portal. Or book a meeting room, on site or via our Eurostar call center, for six people up to two hours. Subject to availability.
Our receptionists are always on hand to assist with any additional questions.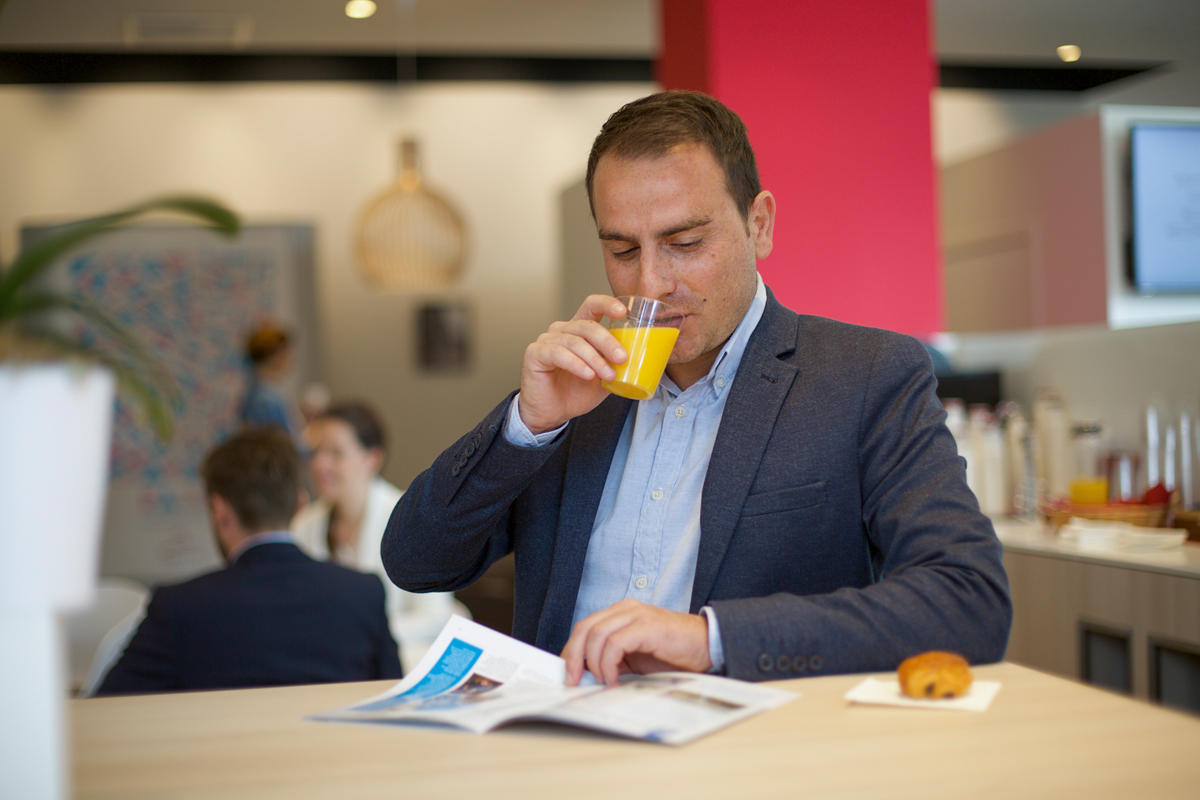 Entry requirements for Eurostar lounges and partner lounges
Eurostar travellers with a Premium ticket:
Access to the Eurostar lounge at Paris Gare du Nord and Brussels-Midi
Access to NS International – Regus Express lounges at Amsterdam Centraal, Rotterdam-Central and Amsterdam Schiphol Airport.
Passengers with a Corporate Fares ticket:
Access to Eurostar lounges at Brussels-Midi and Paris Gare Du Nord, upon presentation of a ticket valid on the day, in Premium, Comfort or Standard.
Club Eurostar: Avantage, Carte Blanche and Étoile members and upon presentation of a ticket of the day:
Access to Eurostar lounges at Bruxelles-Midi and Paris Gare du Nord.
Access to DB lounges at Cologne, Düsseldorf Hbf and Essen Hbf.
Access to NS International – Regus Express lounges at Amsterdam Centraal, Amsterdam Schiphol Airport and Rotterdam.
Access to Railteam lounges in France (SNCF), Belgium, Switzerland (SBB) and Austria (ÖBB).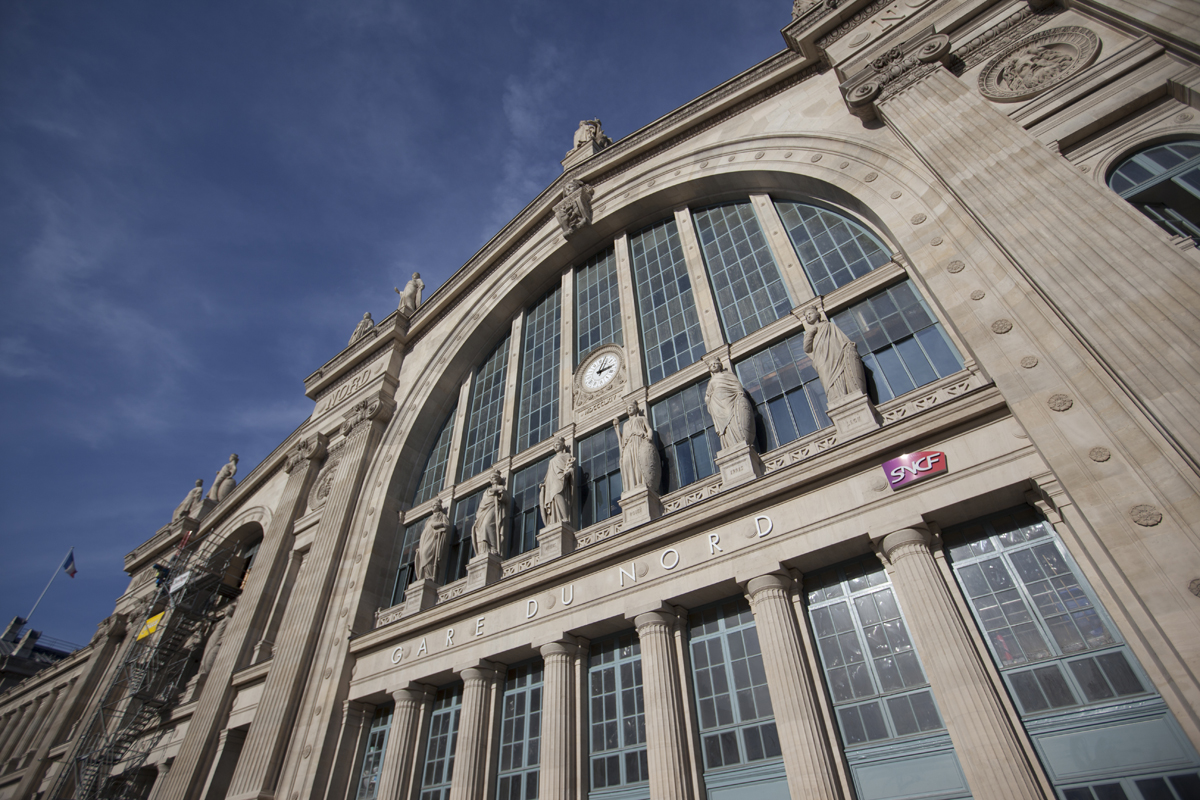 Eurostar lounge at Paris
Located at 22 rue de Dunkerque – 75010 Paris. Less than a one minute walk from Eurostar platforms.
Opening hours:
– Monday to Friday: 6:00 to 21:30
– Saturday: 06:40 to 21:00
– Sunday: 07:30 to 22:00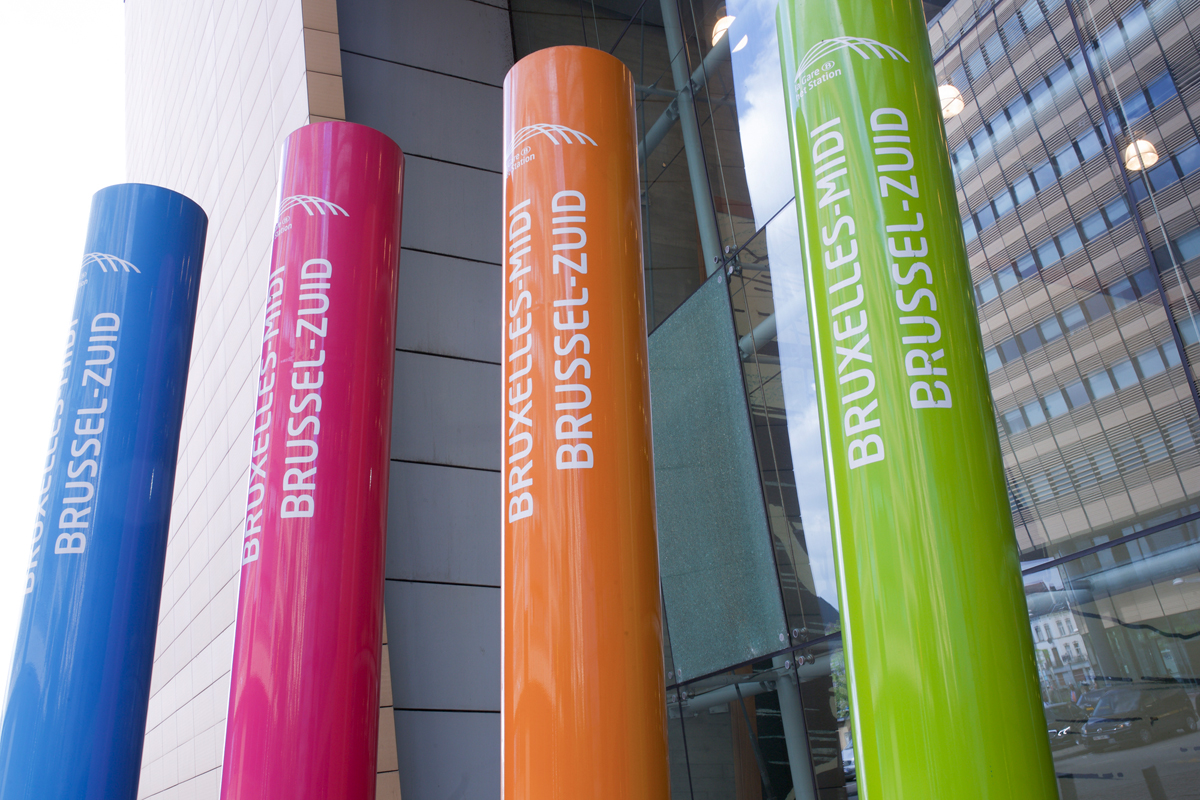 Eurostar lounge at Brussels
Located on Place Horta (opposite Brussels-Midi station) – Rue de l'Instruction 158-160 – 1060 Brussels. Less than three minutes' walk from the Eurostar platforms.
Opening hours:
– Monday to Friday: 06:00 to 21:15
– Saturday: 07:00 to 20:50
– Sunday: 8:00 to 21:50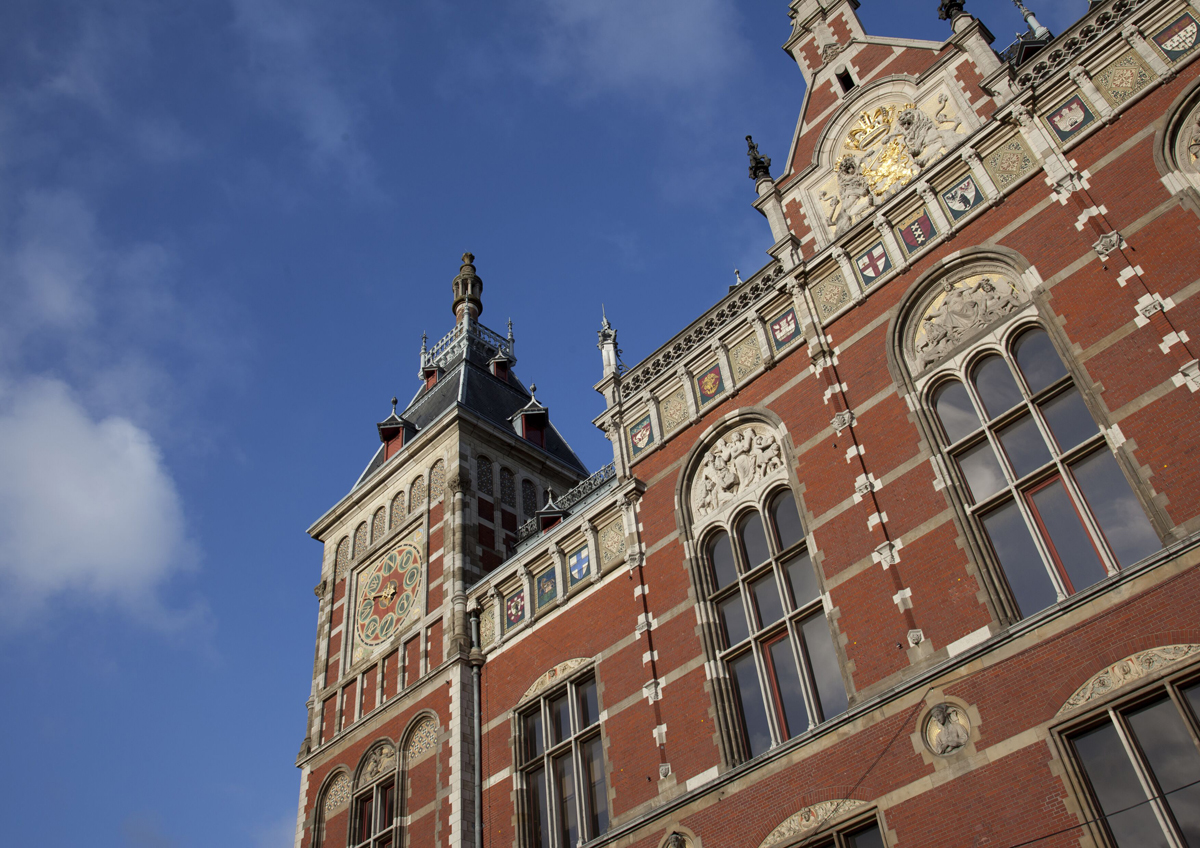 Partner lounges in the Netherlands
International NS Regus Express lounges
Amsterdam Centraal: located on track 2A.
– Monday to Friday: 07:00 to 19:00
– Saturday and Sunday: 10:00 to 18:00
– Public holidays: closed
Rotterdam-Central: located on track 2A.
– Monday to Friday: 07:30 to 20:00
– Saturday and Sunday: 10:00 to 18:00
– Public holidays: closed
Schiphol: located in arrival hall 4.
– Monday to Friday: 7:00 to 21:00
– Saturday and Sunday: 08:00 to 20:00
Partner lounges in Germany
Deutsche Bahn lounges
Cologne:
– Monday to Friday: 06:30 to 21:30
– Saturday and Sunday: 07:00 to 21:00
Essen Hbf:
– Monday to Friday: 07:00 to 21:00
– Saturday and Sunday: 08:00 to 20:00
Düsseldorf Hbf:
– Monday to Friday: 07:00 to 21:00
– Saturday and Sunday: 08:00 to 20:00