Specific offers
Clients can discover more of Europe with Eurostar's AirRail and Interrail offers. Crossing borders has never been easier.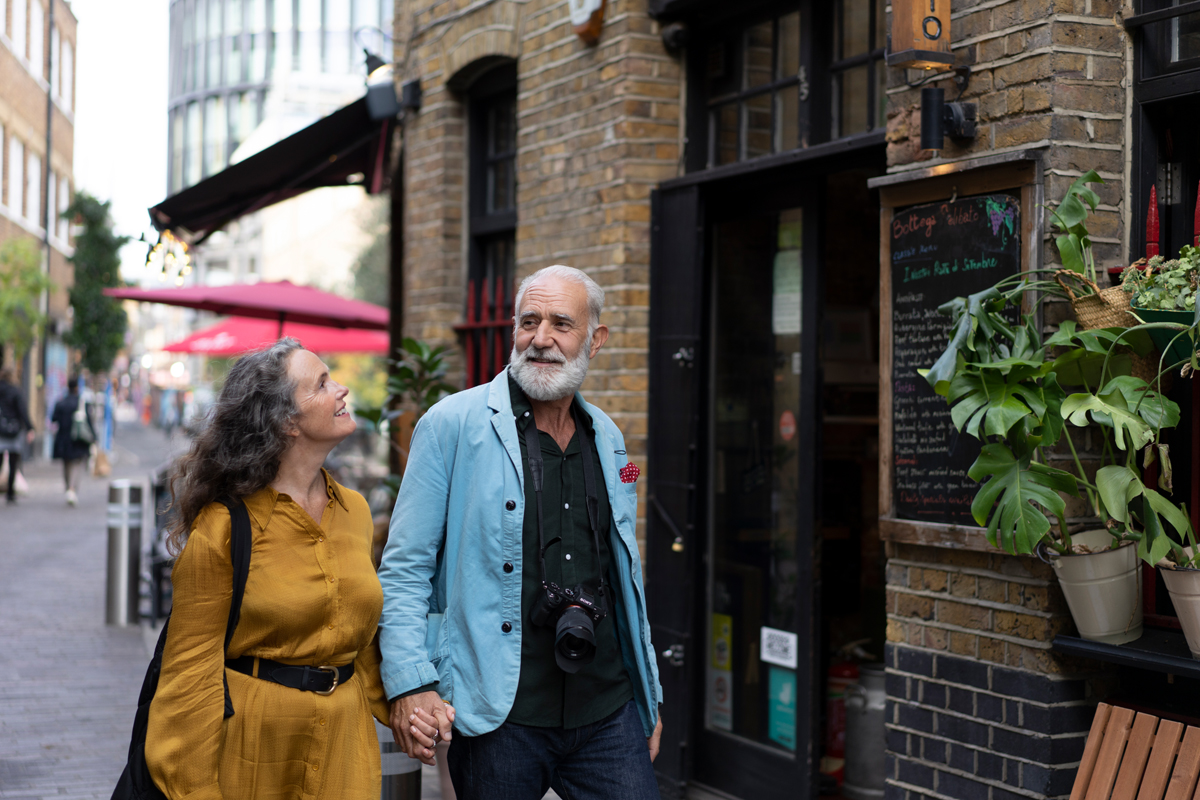 Interrail pass – Eurail
Eurail and Interrail Passes allow clients to travel across Eurostar's continental routes, except for Eurostar Snow and Sun routes.
Eurail and Interrail Global passes also allow clients to travel between the UK and Paris, Brussels, Lille, Rotterdam and Amsterdam, subject to purchasing a Pass ticket.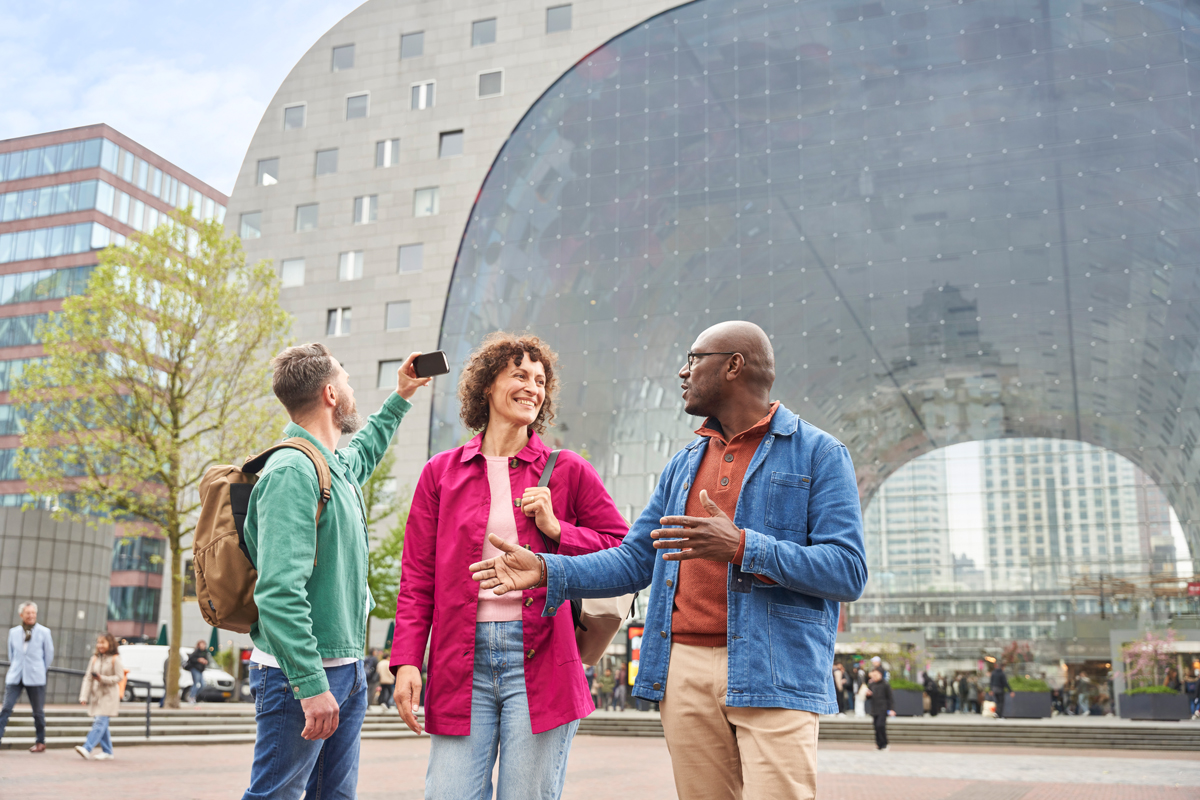 AirRail
With our AirRail offer, clients can combine their Eurostar ticket with their flight ticket, to and from Amsterdam Schiphol Airport.
The AirRail combination ticket can be used in either direction – from Belgium to Amsterdam Schiphol Airport, or vice versa.