After-sales
Occasionally, things go wrong, and Eurostar trains are delayed or cancelled.
We apologise for any disruption. Customers should take note of our compensation conditions.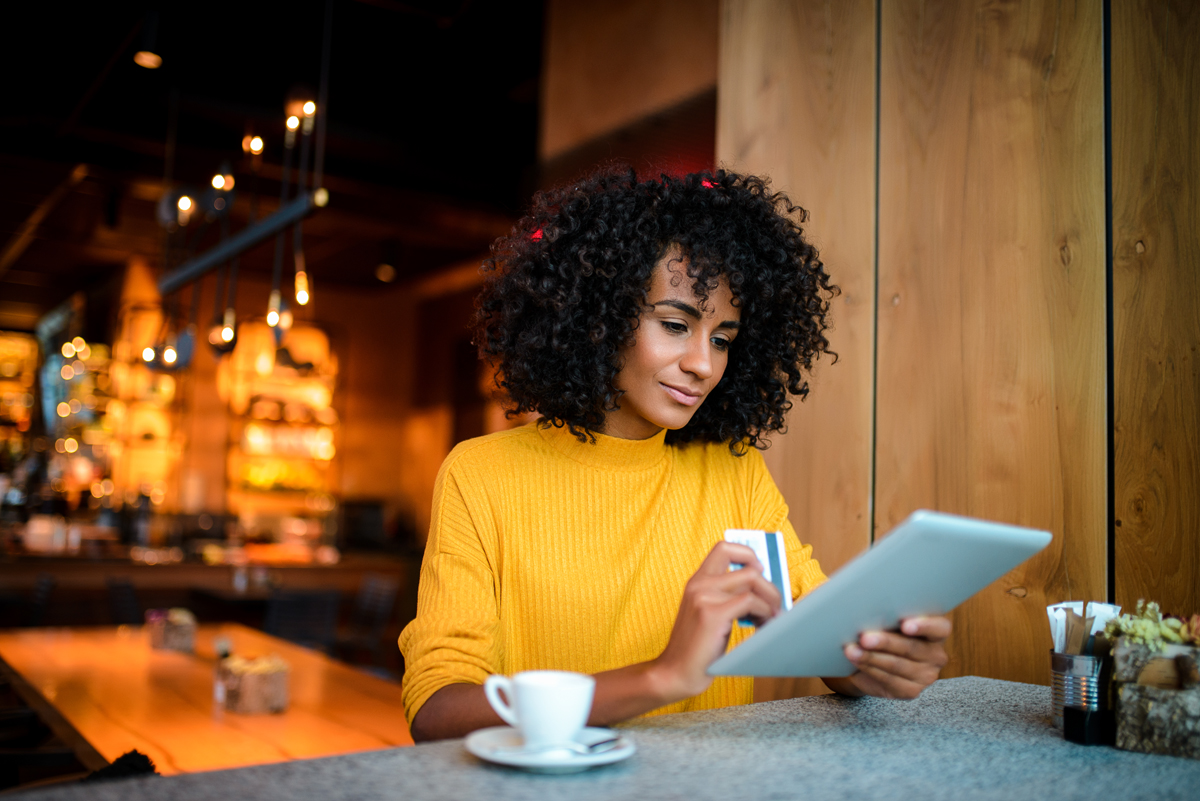 Exchanges & refund procedures
Subject to the nature of the disruption, Eurostar can activate its After-Sales Override Profile (AOP) to exchange or refund a customer's ticket.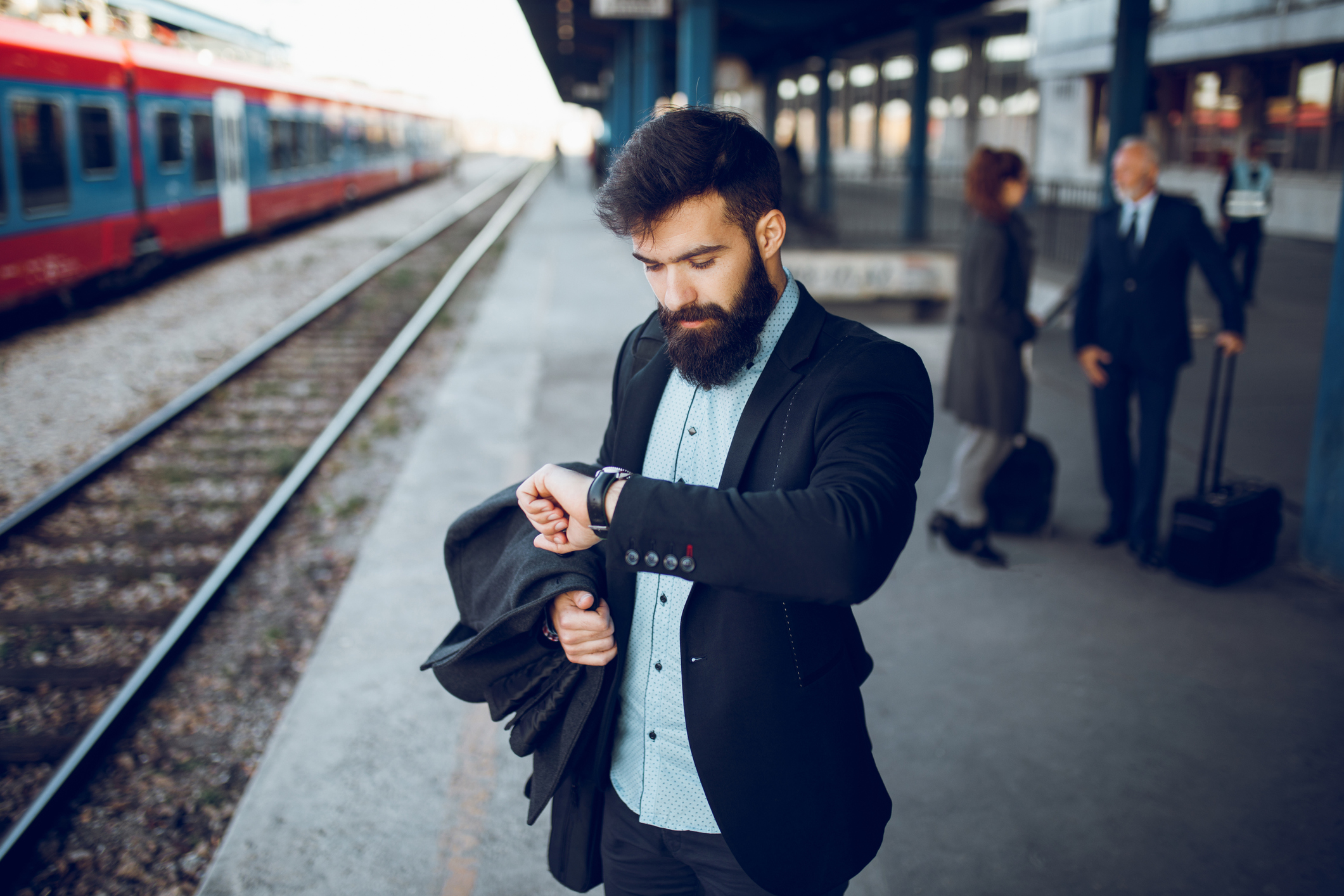 Compensation policy
Everything clients need to claim compensation for a delay or cancellation.