Public fares
Clients can select from a tailored range of options across all ages and budgets.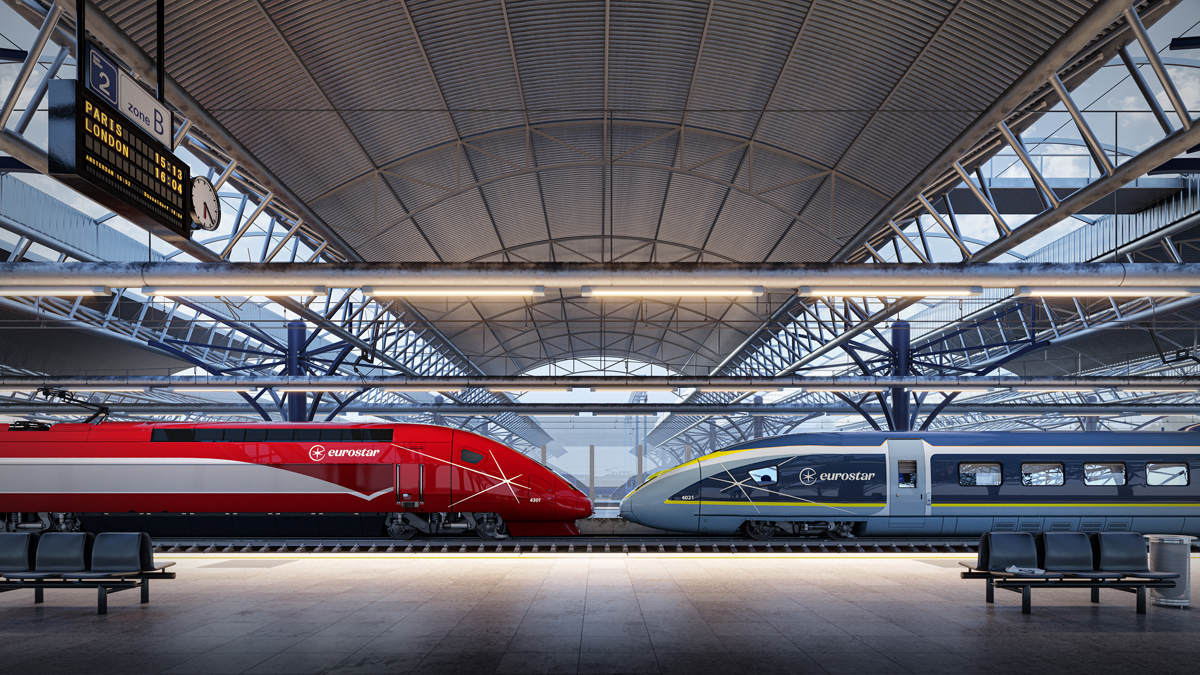 Fares range
Travellers can discover Eurostar's range of rates and comfort classes.
For clients travelling between France, Belgium, The Netherlands and Germany, our Standard, Comfort, and Premium fares will transport all customers to their destination quickly and comfortably.
For clients travelling to and from London, passengers will enjoy a full range of services in Standard, Standard Premier and Business Premier.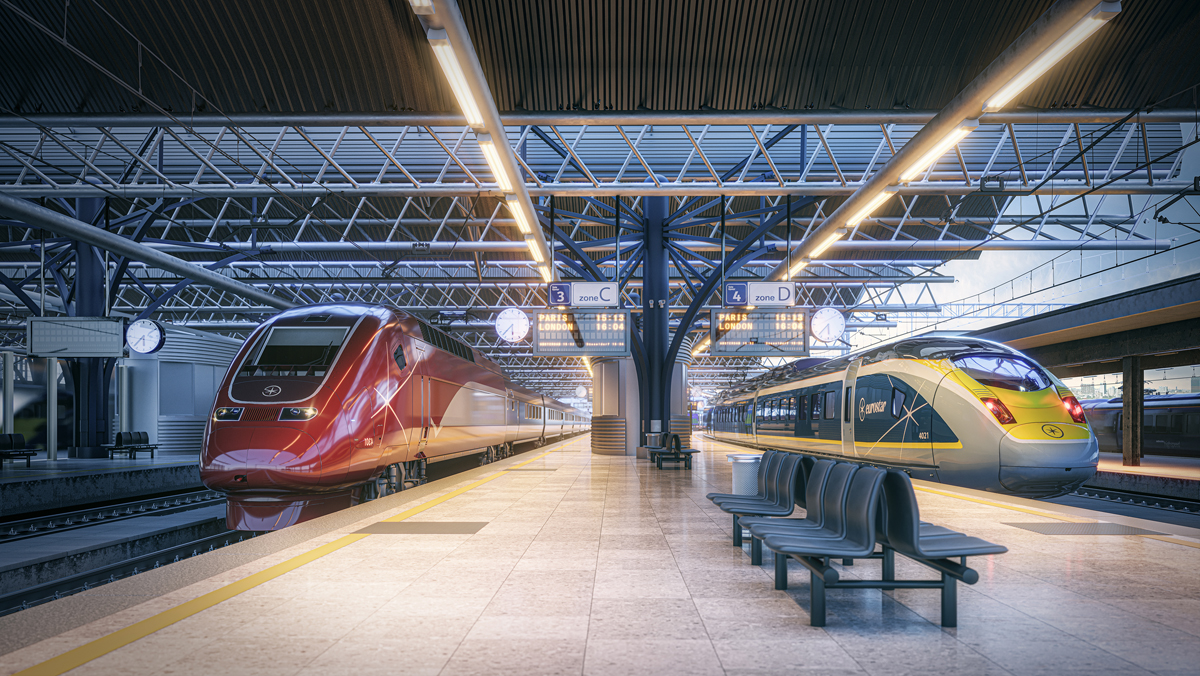 Travellers typology
Eurostar adapts to the individuality of its customers, offering discounted fares for all ages. We appreciate every passenger is unique and provide a range of services accordingly.