Collective offer
Eurostar provides tailored options for customers travelling in groups of 10 or more. And for clients requiring exclusive use of an entire train, transporting up to 749 people to conferences, sporting or cultural events across Europe.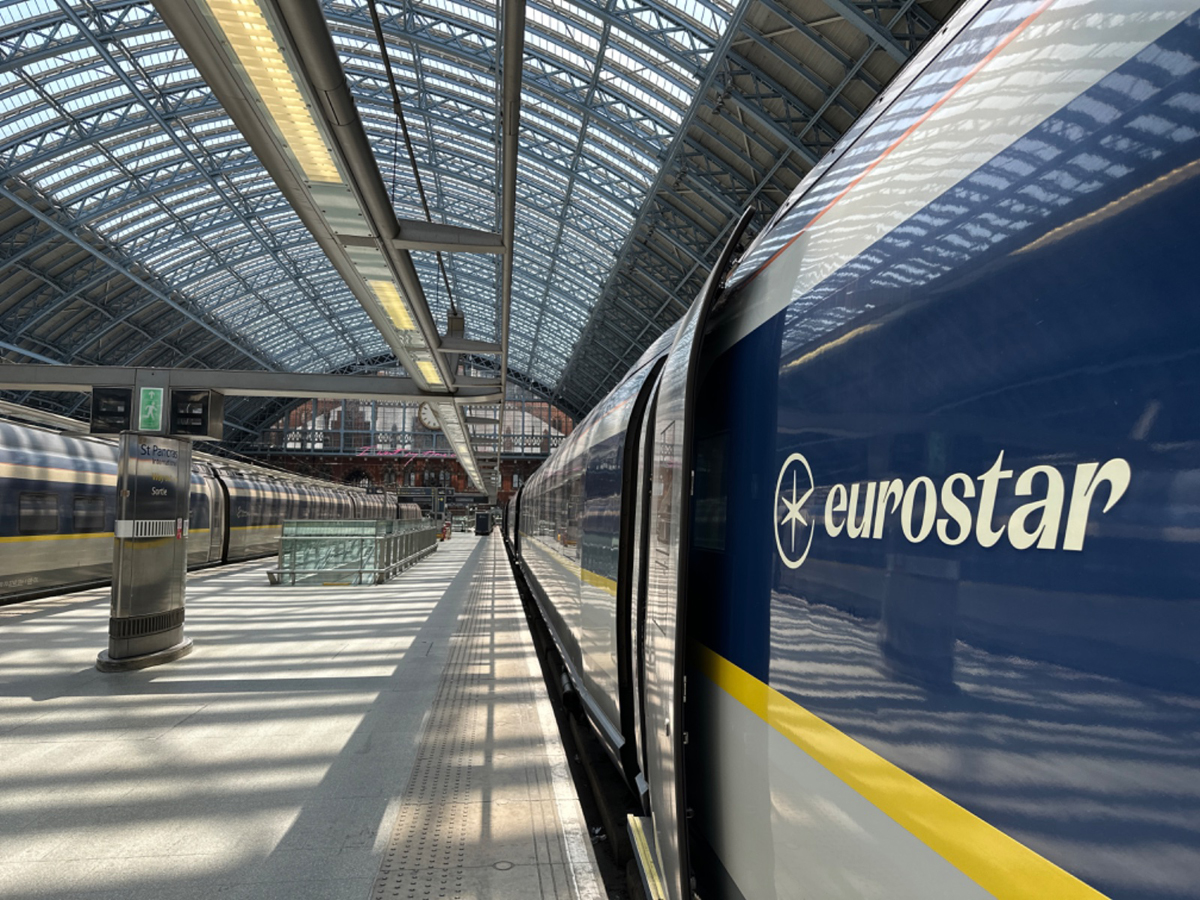 Charter
For customers who want exclusive access to an entire Eurostar train (up to 749 passengers), we offer to charter one of our trains – a truly memorable way to travel.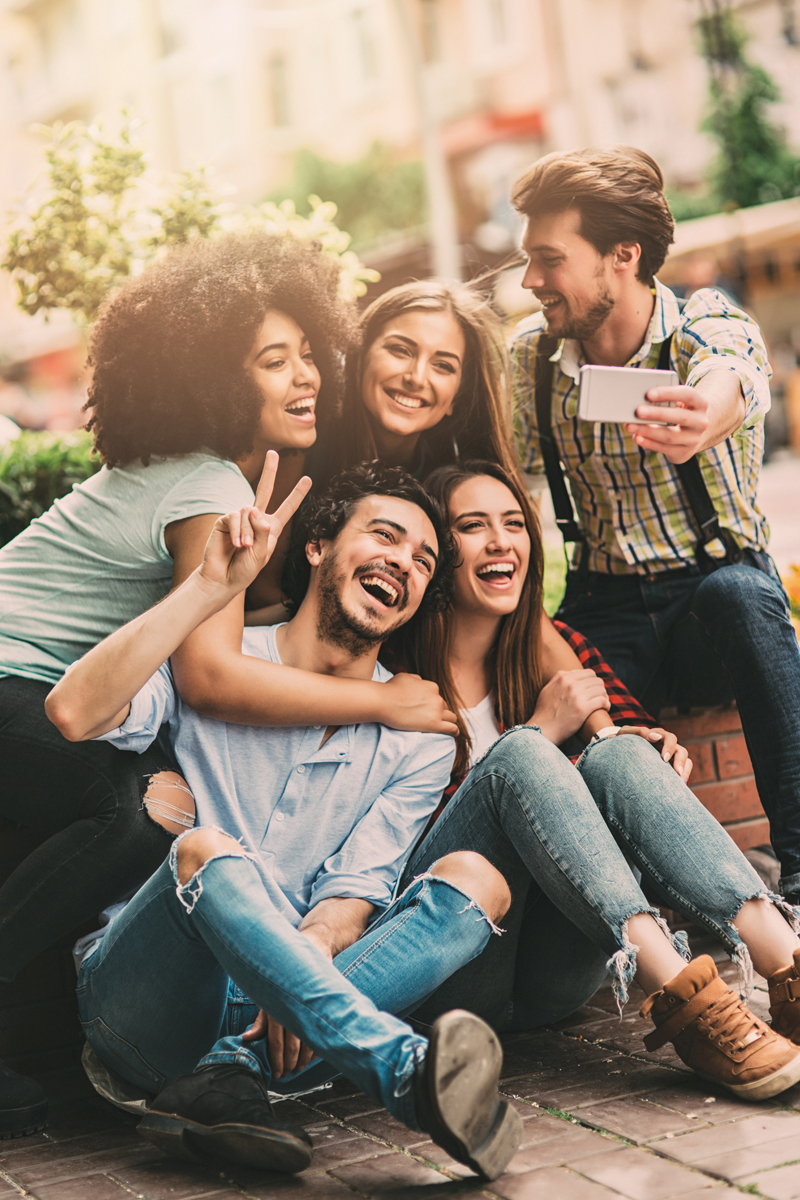 Group
For clients travelling in a group of 10 people or more, Eurostar's dedicated sales team will provide custom quotes and valuable tips for a seamless journey.